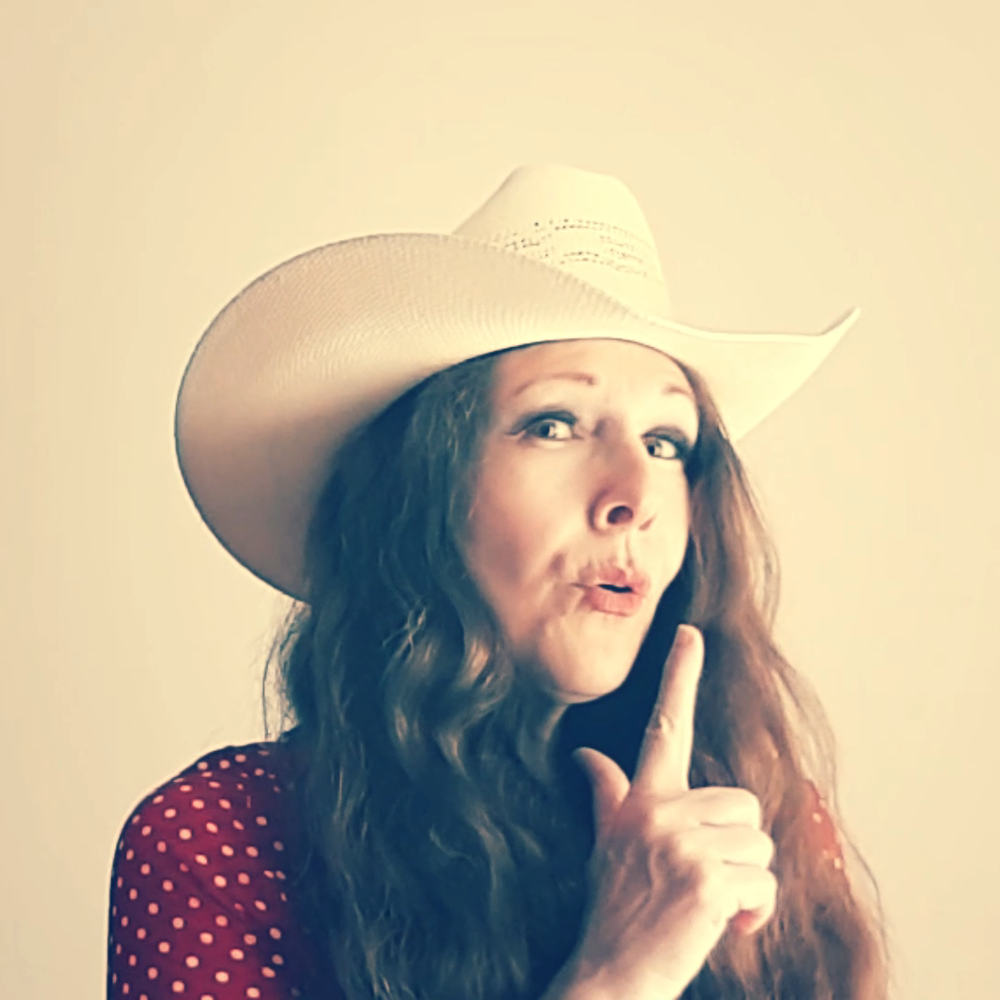 BIO
LUCIE WALKER
As a long time studio session singer for radio and television commercials, I spent my 20s behind the scenes. 

I had to be coaxed on stage, but when I finally agreed to it, it began a 10 year span in which I recorded 2 cds (Straight Up and What Do You Want), once opening for country star, Terri Clark, toured Canada three times, took first place in BCCMA's Songwriting competition (Love Me or Leave Me), placed 2 songs (No Winner Takes All and Outbound Train) in two movies (Malcolm McDowell's 'The Barber', and made-for-tv movie, 'Rapid Fire'). (Read REVIEWS for Straight Up.)

The act was Steve Elliott & Lucie Walker, and focused on harmony-driven, all original Rockin' Country Blues.
In 2015, I formed  Lonesome Sinners with blues man Steve Hinton, performing what we called Rhythm & Twang, which was a blend of soulful old country with a twist of blues and jazz.
In spring of 2019, I formed Lucie Walker Band with a hand-picked group of talented Vancouver musicians. A good outlet for my songwriting, our songs range from the high lonesome to the downright irreverent.  Songs that celebrate love in all its colors, from the honeymoon to the curb and back again; ever-hopeful.  

I will return to the stage one of these days, but in the meantime, you can find me wearing a set of headphones from morning to night, creating videos for my day job, recording harmonies (see singer for hire) or my own songs that get turned into videos with my online band - featuring: Bruce Morrison on bass in Vancouver, Andre Coco McGraw on pedal steel, dobro, and acoustic guitars from Moncton, New Brunswick.